Help your child develop with "Learner Mosaic" (Free) (via @theiPhonemom)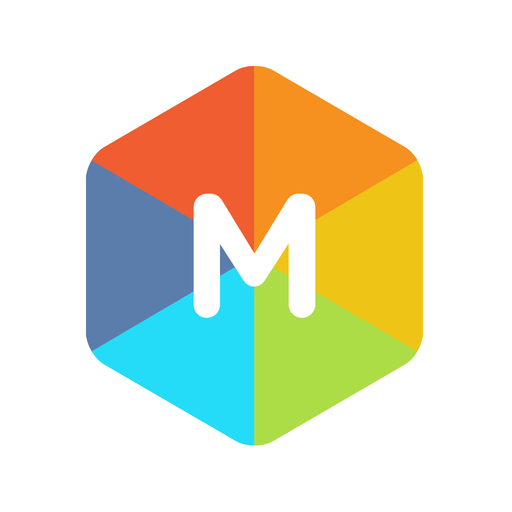 Help your child develop with "Learner Mosaic" (Free) (via @theiPhonemom)
Results:

Price: 0.0
Version: 1.1.5
Release Date: 2014-11-26T07:56:33Z
Content Advisory Rating: 4+
Screenshots
Description:
Learner Mosaic is a free parenting app that offers personalized tips to nurture your preschooler in smart, playful ways. We believe that parents deserve world-class, research-based support to help them become the best teachers they can be. We have brought together a team of experts in the learning sciences, developmental psychology, early-childhood education, and performance-based assessment to make that a reality. To get the richest set of insights, pair Learner Mosaic with the Leo's Pad Enrichment Program for Preschoolers, our award-winning iPad app. Winner of a Digital Innovation in Learning Award for Research at Work! What reviewers say: "As someone with a degree in Child Development, I really appreciated this app and what it was designed to do. This app has also made me look at my son's behaviors and communication with a new perspective. If you are a busy parent, and aren't we all, pick up Learner Mosaic to help you discover fresh new ways to nurture your child into a capable and intelligent adult."—The iPhone Mom "The more time I spend with this app, the more amazed I am at the thoughtful development…Overall, this is now a must-have app for parents of young children, and even better, it's completely free! Those who have kids using Leo's Pad will love how it pulls information from the child's game play. But even used on its own, it's a great resource."—Smart Apps for Kids "It is like a personalized parenting advice handbook…the content it carries is so valuable and you can't find it anywhere else."—iGameMom App Features: - The app will provide personalized insights into your child's learning across more than 75 early-learning skills, which extend beyond the basic 123s and ABCs to cover other crucial areas, including social-emotional development, executive functions, critical thinking, and character skills, among others. - Our exclusive content is crafted by a world-class team of learning scientists and early-childhood educators. Every article and recommendation is based on proven research and approved by preschool educators, so you can feel confident in the quality of the information. - Parent observations submitted through Learner Mosaic and data from the companion app, the Leo's Pad Enrichment Program for Preschoolers, create a unique, holistic portrait of each child as a learner. - Learner Mosaic was designed for—and in large part by—busy parents. Every insight is easy to understand and is linked to a customized activity, learning resource, or conversation starter, so you can incorporate learning moments into everyday interactions with your child at your own pace.
Release Notes:
Fix for off-center layouts on iPhone 6 series devices