Keeping teachers, students & parents communicating is tough - "Remind" helps (via @iphoneness)
Keeping teachers, students & parents communicating is tough - "Remind" helps (via @iphoneness)
Results: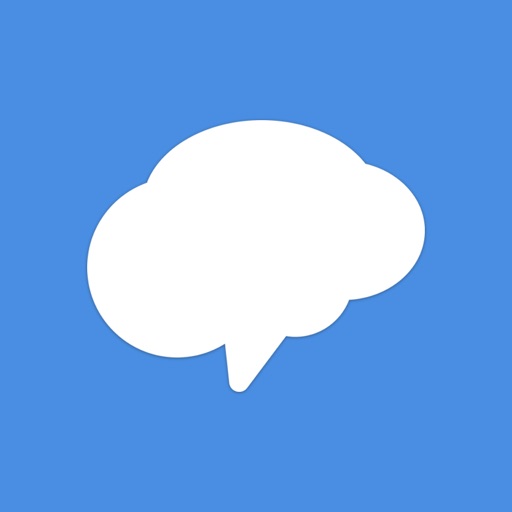 Price: 0.0
Version: 8.8
Release Date: 2012-05-03T01:36:04Z
Content Advisory Rating: 4+
Screenshots
Description:
Remind is a K-12 communication platform that helps educators reach students and parents where they are. By connecting your school community with fast, effective messages, Remind helps you succeed together. * Send text messages to any phone. * Message a class, a person, or just a small group. * Translate messages into more than 70 languages. * Share photos, handouts, and other files. More than 23 million educators, students, and parents use Remind in 90% of U.S. public school districts. Hop over to our site to learn more: http://www.remind.com
Release Notes:
We're hard at work on new features and updates to improve speed and performance. To make sure you always have the latest version of the app, just go to Settings and turn on automatic updates.