A Truly Modern App Search
Results: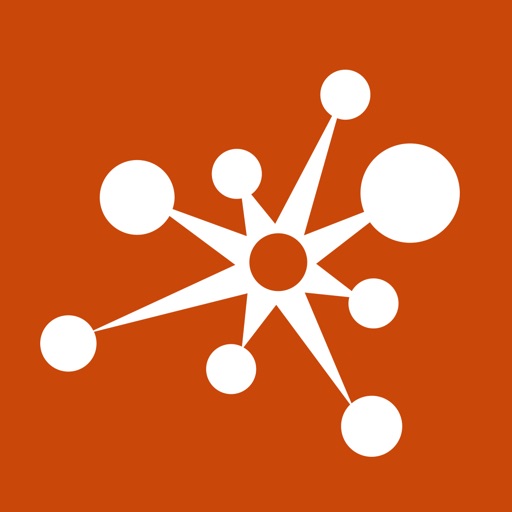 Price: 0.0
Version: 1.2
Release Date: 2011-07-07T19:35:08Z
Content Advisory Rating: 4+
Screenshots
Description:
DesignJot is the first app developed to help instructional designers, trainers, and performance consultants build better training. This ground-breaking app assists both novice and experienced instructional designers in collaborating with their clients, with the goal of creating engaging training courses. DesignJot includes two independent yet interrelated components —Analysis and Design. Leveraging ANSWER, our high-impact, rapid needs assessment methodology, the Analysis tool ensures that your instructional strategies align with your organization's unique needs and opportunities. The accompanying Design tool includes a flow chart builder, a training objective builder, an activity sketch pad, and a content readiness form. This dual approach that combines rapid needs analysis and high-level design helps training development professionals gather and evaluate key factors of design before developing a training solution. The go-anywhere nature of the iPad means this app is ideal for use in client discussions, kickoffs, and design meetings, resulting in an interactive process that allows your clients to clearly see the link between a project's overarching goals, needs, gaps, and strategies. DesignJot allows you to generate and export high-level course design, strategic notes, and other valuable takeaways from any design meeting that incorporates the app. Special introductory pricing. For a limited time only! Features: General Features · Review a sample course design. · Add as many new projects as you'd like. · Review tips and best practices for different steps. Rapid Project Analysis · Employ the streamlined ANSWER analysis. · Apply industry-tested analysis questions. · Add additional questions to individualize a project. Design · Easily build a High-level design flowchart. Use dynamic building blocks to map behaviors and key learning strategies. · Write and edit training objectives. · Identify and plan key learning activities. · Sketch activity mockups. · Categorize key content. Share · Show your work right on your iPad. · Export/Import the whole project to/from other iPad users. · Export projects in PDF format for use on a Mac or PC. To learn more about DesignJot and Allen Communication Learning Services, please visit www.AllenComm.com, follow us on Twitter @AllenComm, or find us on Facebook.
Release Notes:
What's New in Version 1.2 The latest update to our award-winning app includes a number of improvements and bug fixes to make DesignJot even more useful in helping you build better training. The update includes: · Various bug fixes, including text quality · New tips with updated videos · Sample course for retail training Thanks to all of our users who provided valuable feedback and continue to make DesignJot an even better tool. Keep in touch with DesignJot and Allen Communication Learning Services by visiting our website at http://www.AllenComm.com, or follow us on Twitter at http://Twitter.com/AllenComm and Facebook at http://www.Facebook.com/AllenComm